Explore with Lola, Tree and Skye
Spend more time with the characters in "Lola and the Tree of Life" with these downloadable coloring pages with ideas for discussion (all ages) and word search (ages 6 and up).
Print and color these pages inspired by "Lola and the Tree of Life."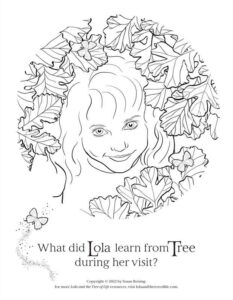 Coloring Page
What did Lola learn from Tree?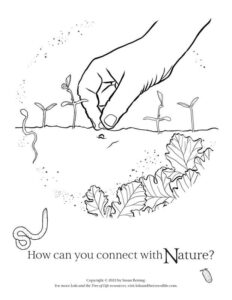 Coloring Page
How can you connect with nature?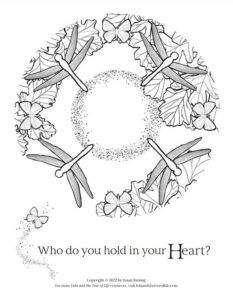 Coloring Page
Who do you hold in your heart?
Can you find all the words?
Print this puzzle, then search for the words listed. Circle them when you find them!