Check out some of the coverage we've received!
Peoria Magazine
Feature by Laurie Pillman
December 2022 issue


Peoria Journal Star
Feature by Leslie Renken
Sept. 21, 2022


WCBU Radio All Things Peoria
Interview with Jody Holtz
Sept. 19, 2022
Interested in sharing news about "Lola and the Tree of Life"?
Please download these resources and contact Susan Reising for more information by using our contact form.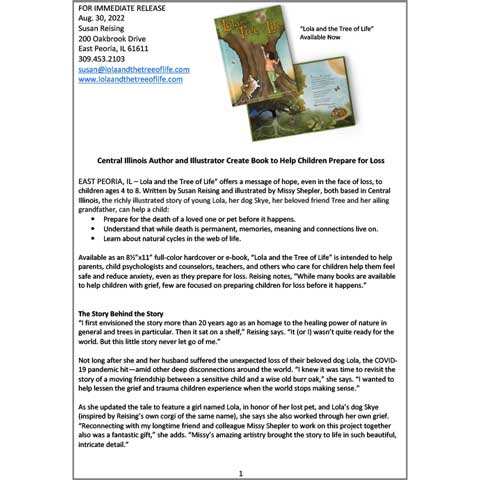 Press Release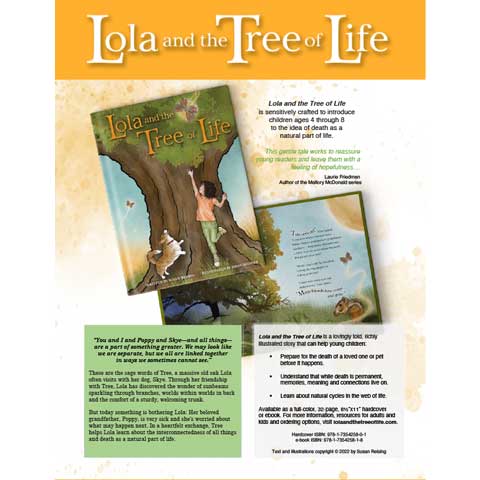 Book Summary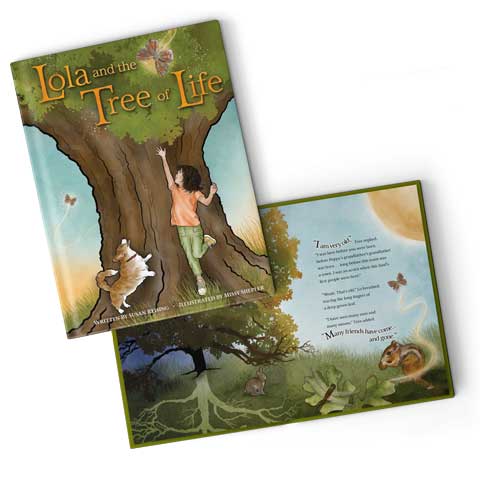 Cover and Interior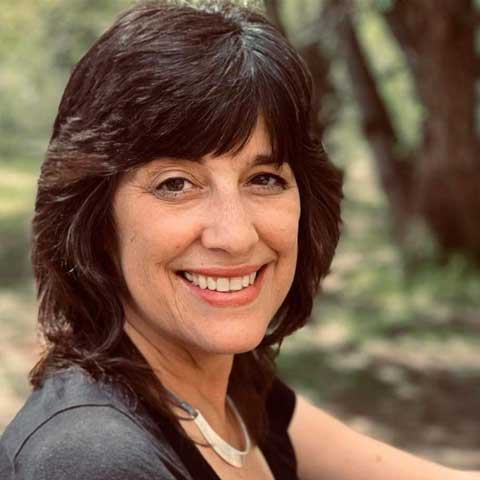 Author Susan Reising Photo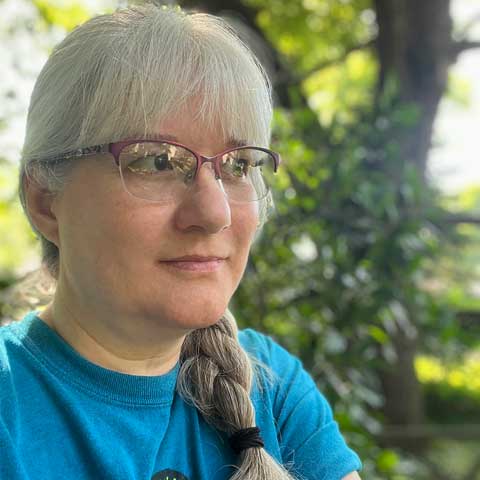 Illustrator Missy Shepler Photo